Advancing the education of the public in the playing of brass instruments through the provision of training and public performances
Audley Brass Community Band
Audley Brass Community Band exist to make learning a brass instrument and playing in a group ensemble open and accessible to all.
The band is open to all including complete beginners and meet once a week (Sundays 5.30 - 6.30pm) in the purpose-built bandroom in Dean Hollow, Audley.
The group are led by the community band Musical Director, Daniel Keen, along with a team of voluteer tutors from the main band.
The cost to attend is £6 per month to cover ensemble work, group tuition and the loan of an instrument if required.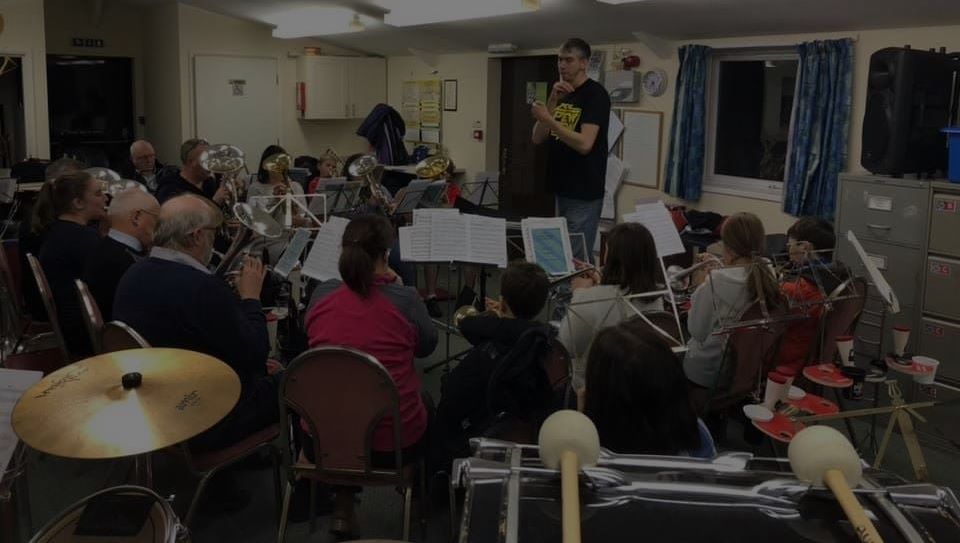 Here's our community band performing in Congleton Park, conducted by the band's former Musical Director, Chris Neufeld.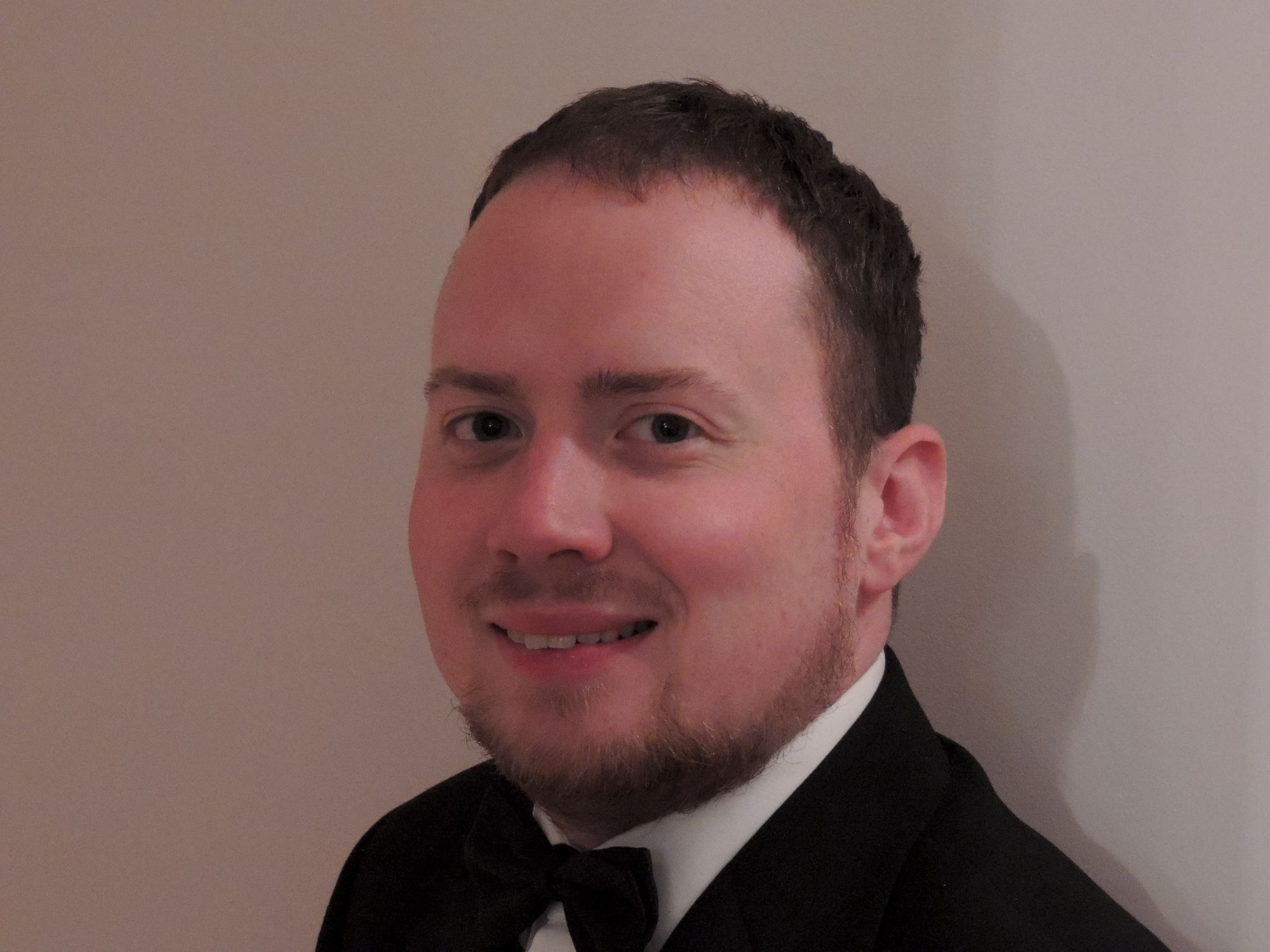 Community Band Musical Director - Daniel Keen
To enquire about the Community Band, please complete the form below and click the Send Message button.
Thank you for submitting the contact form.