Advancing the education and appreciation of the public in the art and science of brass band music.
The Audley Brass organisation is a self-supporting registered charity located in the picturesque village of Audley, Staffordshire and comprises of two bands - the main band which is a traditional, competing brass band and the community band, which is open to all brass players, from beginners upwards.
The main band compete in both traditional and entertainment-style contests and are currently graded Second Section in the national brass band grading system. Alongside competitions, the main band love to perform in a wide variety of concerts and events - including traditional brass band concerts, Oktoberfest beer festival-style events, weddings and fetes. The band rehearse twice a week in their own purpose-built facility in Dean Hollow, Audley.
The community band aim to make learning a brass instrument and playing in an ensemble open and accessible to all. They meet once a week providing instruments, tuition and the opportunity to perform together as a group.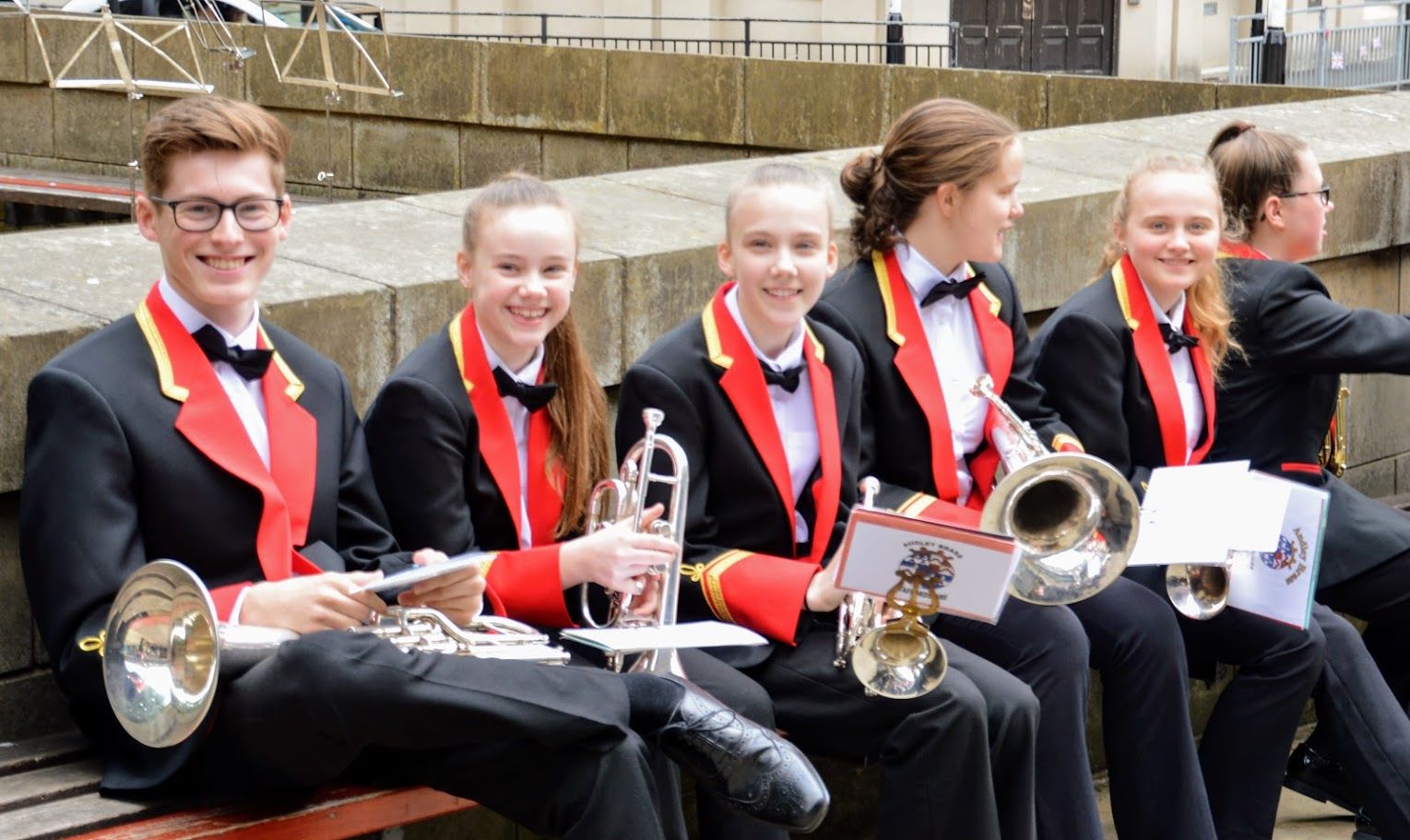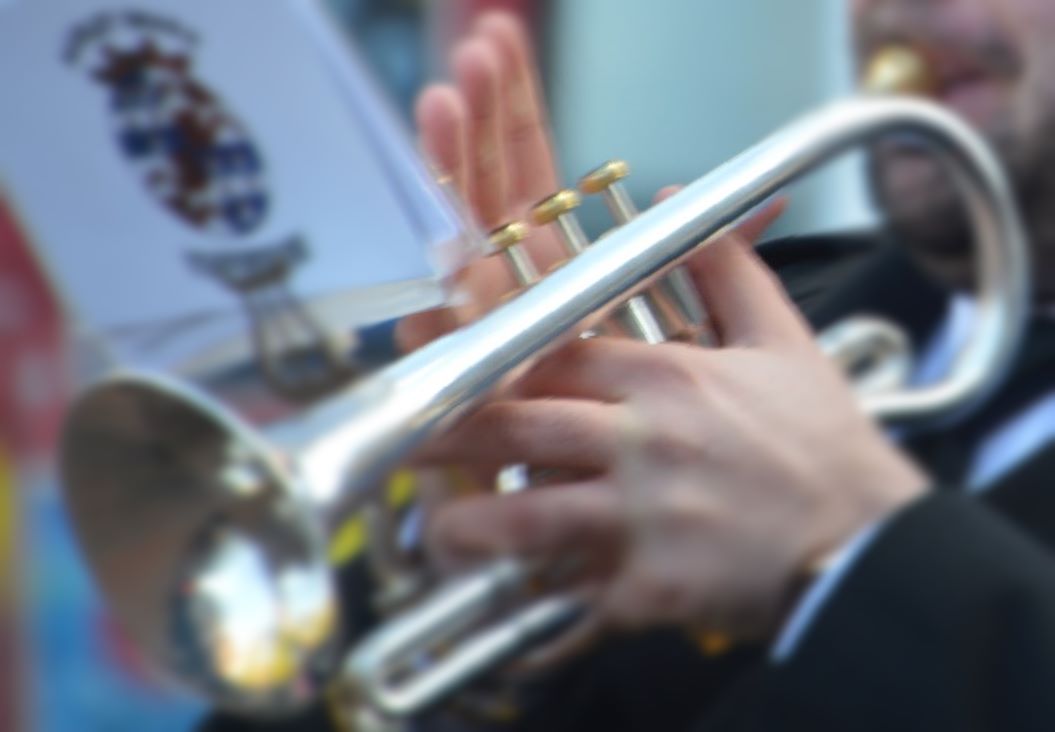 We currently have a vacancy for an Eb BASS player. To enquire about this position, please contact Musical Director, Tom Hancock on 07901537811 or email [email protected]
For latest news and announcements, check our social media channels
Please complete the form below and click the Send button to get in touch with us.
Thank you for submitting the contact form.