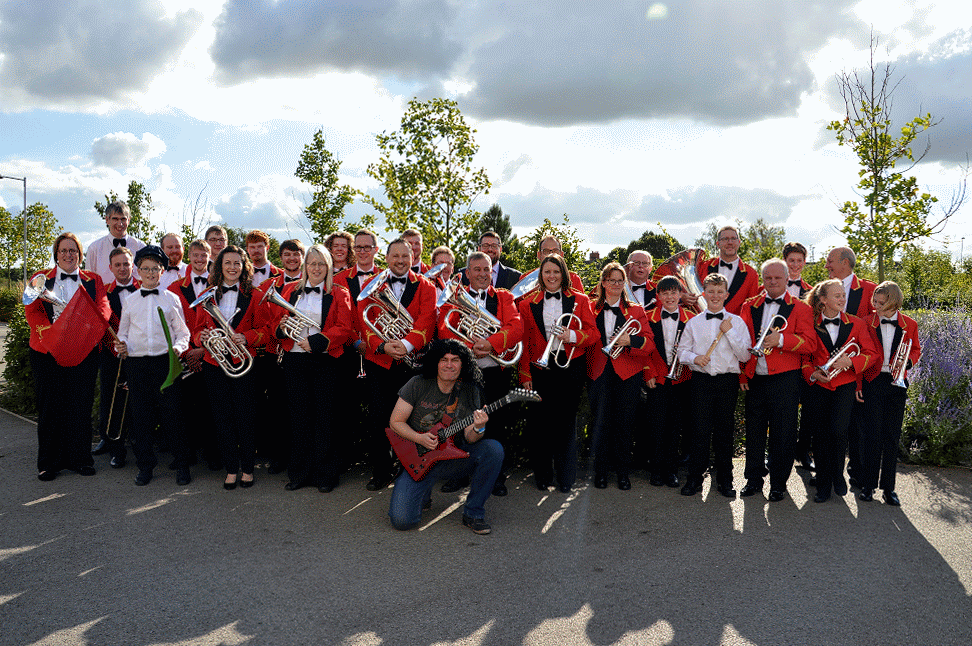 As a self-supporting registered charity, Audley Brass relies on donations to keep both bands afloat. With our roots dating back almost 120 years, our main priority is to maintain our strong heritage and keep the band running but we can't do it without help.
There are a number of ways you can support us. Of course, the biggest support you can give us is to attend our events - after all, a concert without an audience is just a rehearsal!
We have a Friends of Audley Brass programme available which offers benefits such as free concert tickets in exchange for an annual donation.
We also have our own weekly lottery which for £1 per ticket gives you the chance to win a jackpot £25,000!
We are affiliated with various cashback programmes such as EasyFundraising and GoRaise. These are completely free for users and mean that every time you purchase goods online from various retailers, a proportion of the sale value will come direct to Audley Brass to support with our day-to-day running costs.
Click below to find out more about any of these programmes.