The main band currently have vacancies for the following positions.
To enquire or for more information, please contact Musical Director, Tom Hancock on 07901537811 or using the links provided.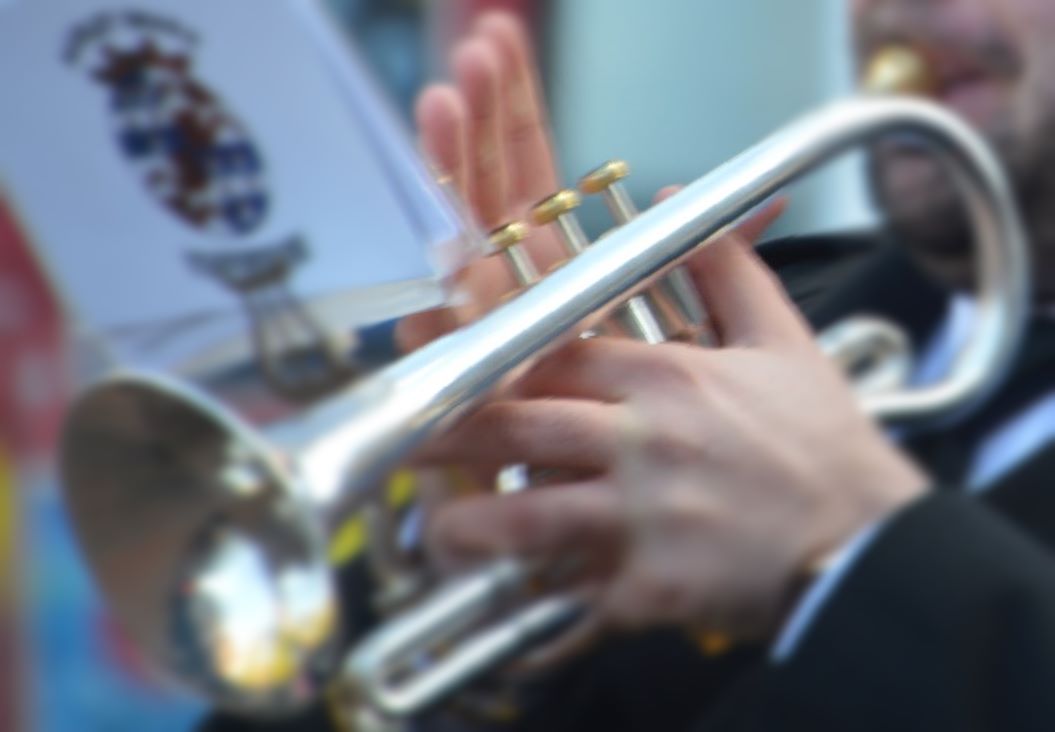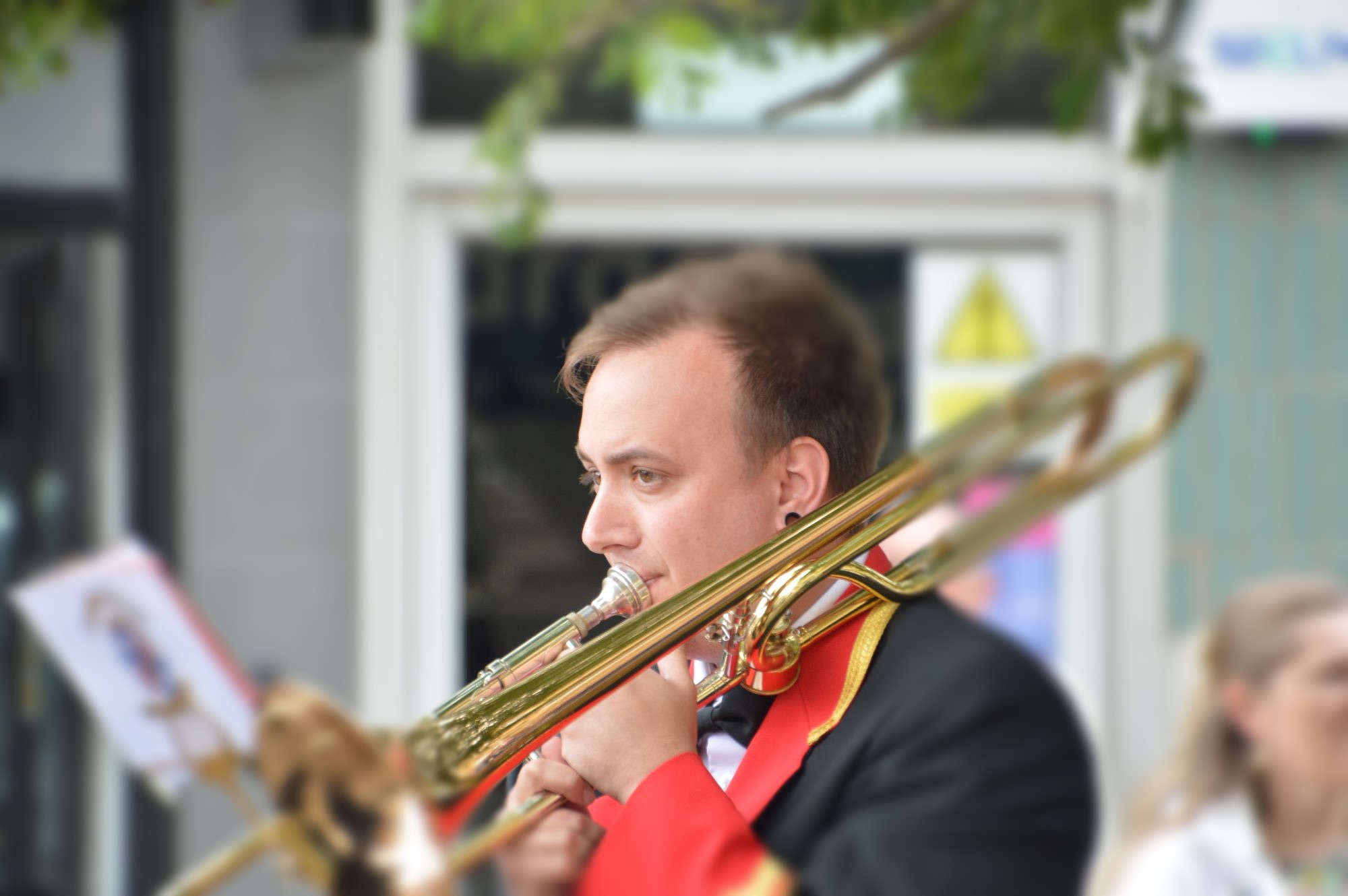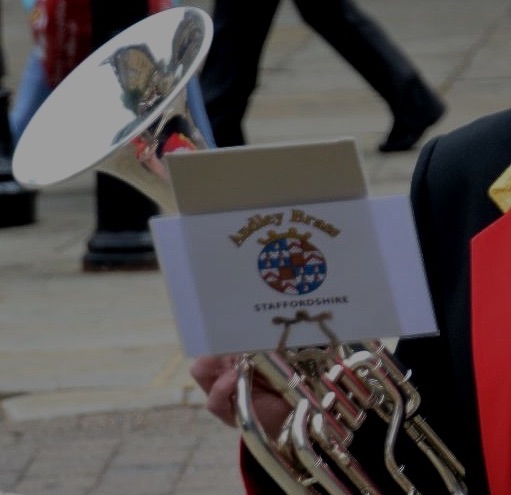 Wednesdays 7.30 - 9.30pm & Sundays 6.30 - 8.30pm
Dean Hollow, Audley, Staffordshire, ST7 8JE
Thank you for submitting the contact form.