easyfundraising - how does it work?
Whenever you buy anything online – from your weekly shop to your annual holiday – you could be raising free donations for Audley Brass with easyfundraising.
There are over 4,000 shops and sites on board ready to make a donation – including eBay, Argos, John Lewis, ASOS, Booking.com and M&S – and it won't cost you a penny extra to help us raise funds.
All you need to do is:
1. Go to https://www.easyfundraising.org.uk/causes/audleybrass/?utm_campaign=raise-more and join for free.
2. Every time you shop online, go to easyfundraising first to find the site you want and start shopping.
3. After you've checked out, the retailer will make a donation to Audley Brass at no extra cost to you whatsoever!

There are no catches or hidden charges and we will be really grateful for your donations.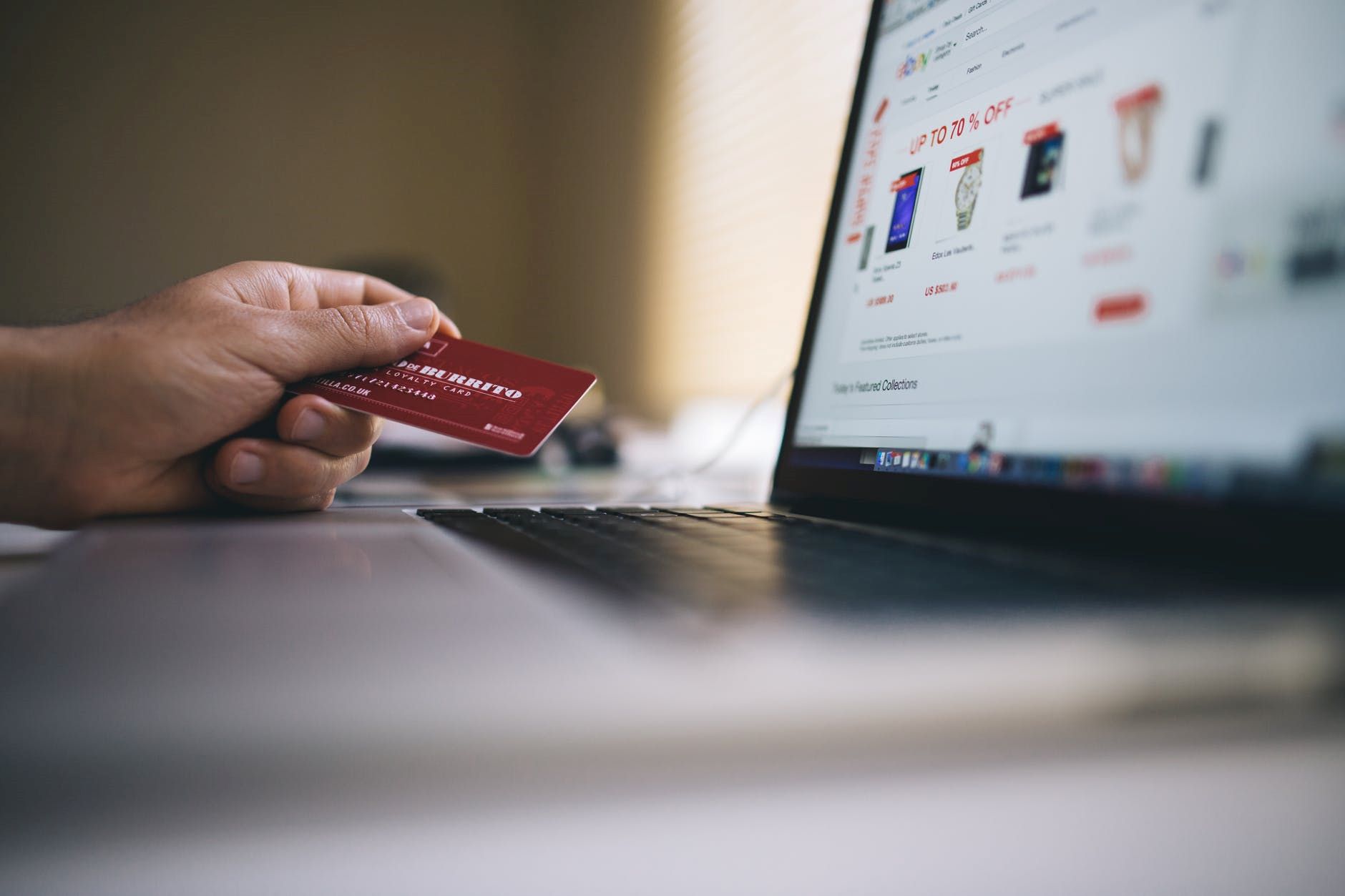 easyfundraising Top Supporters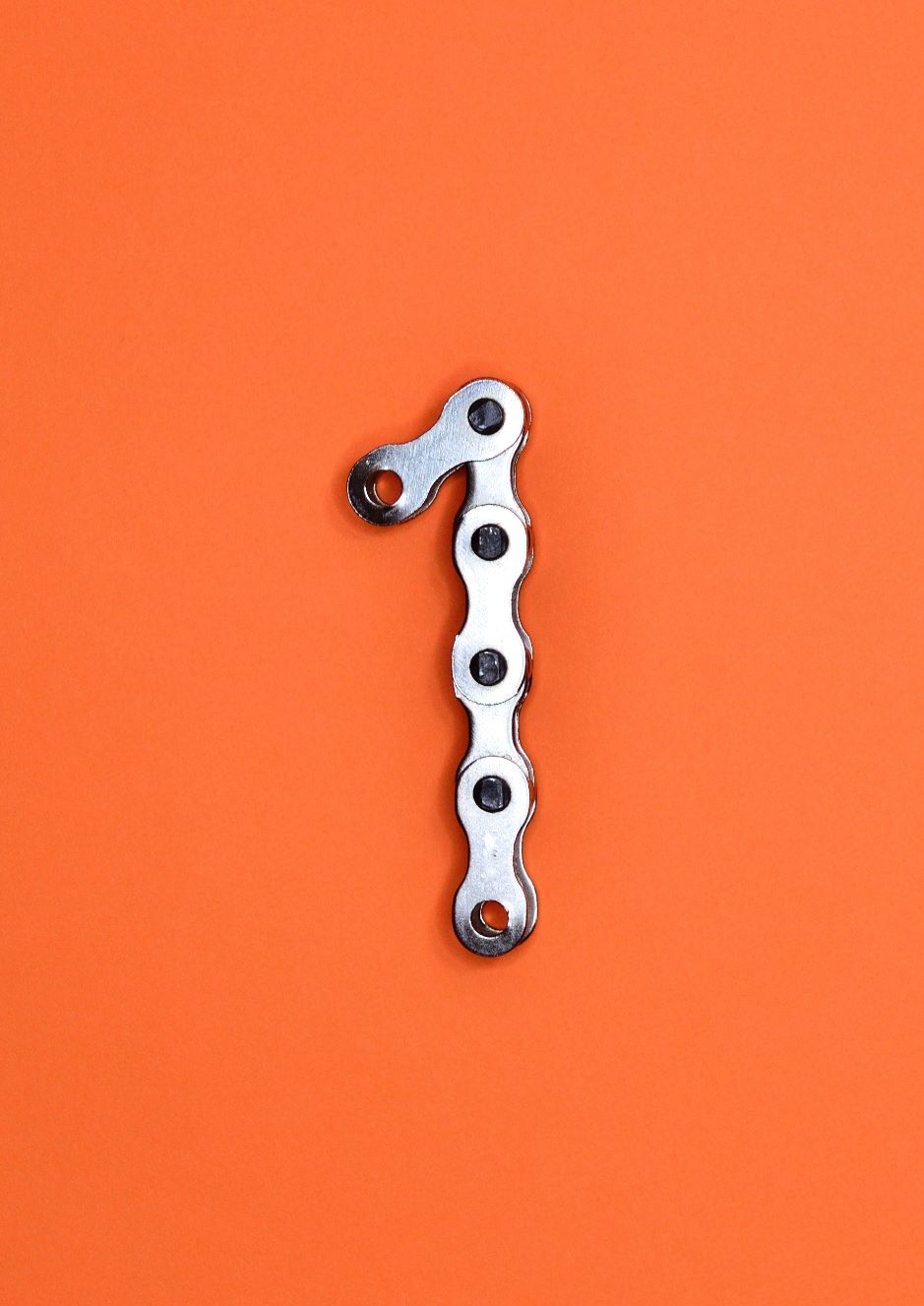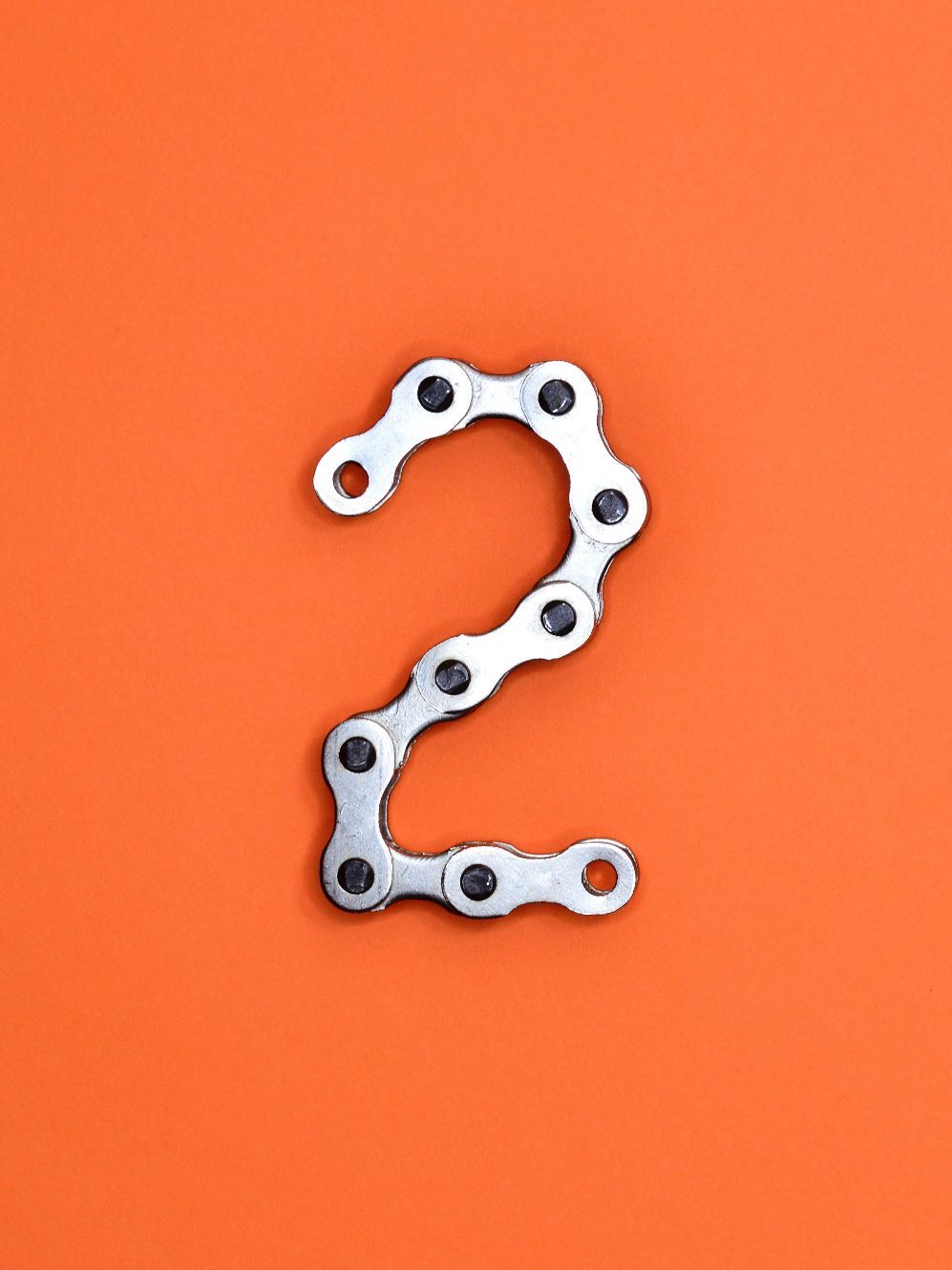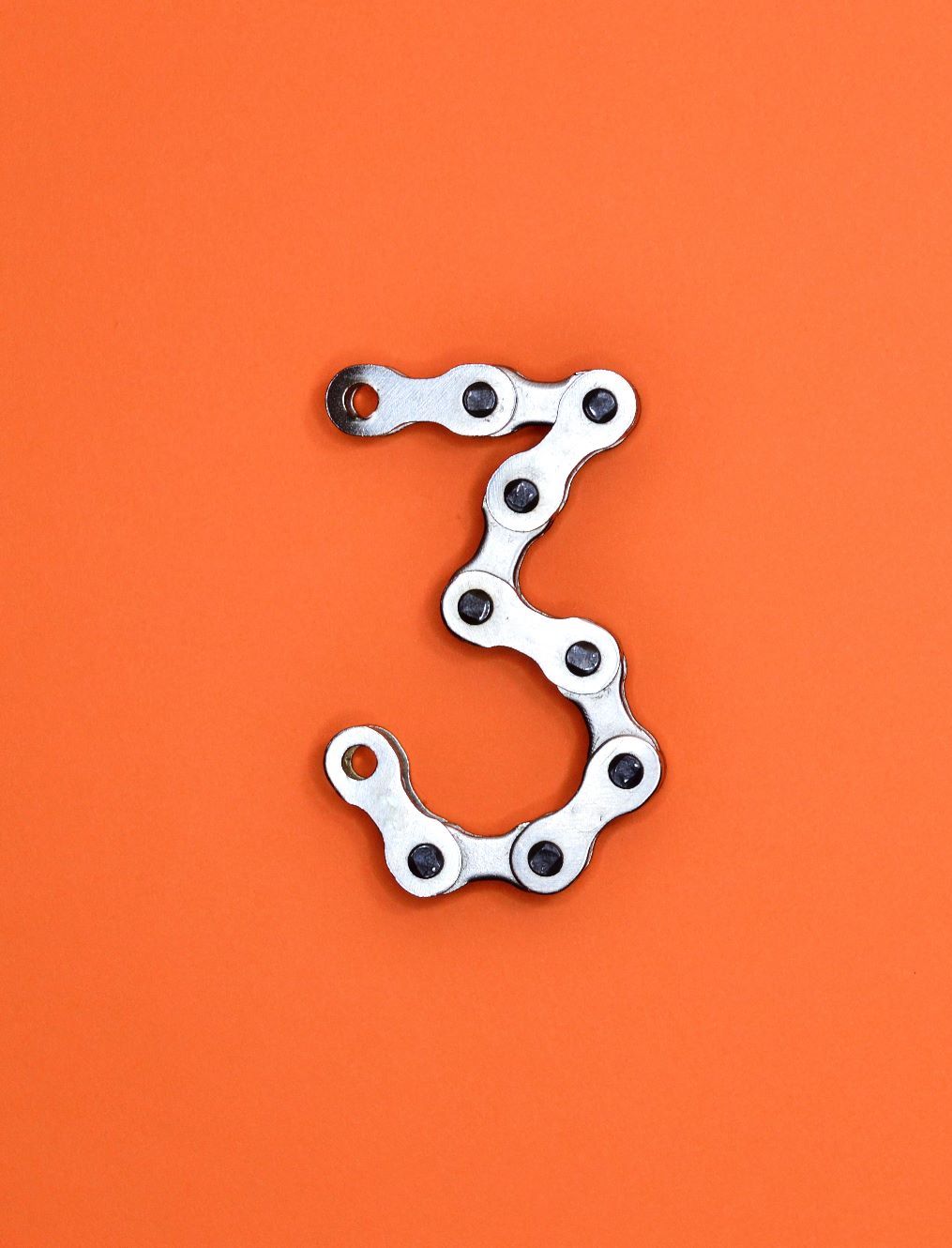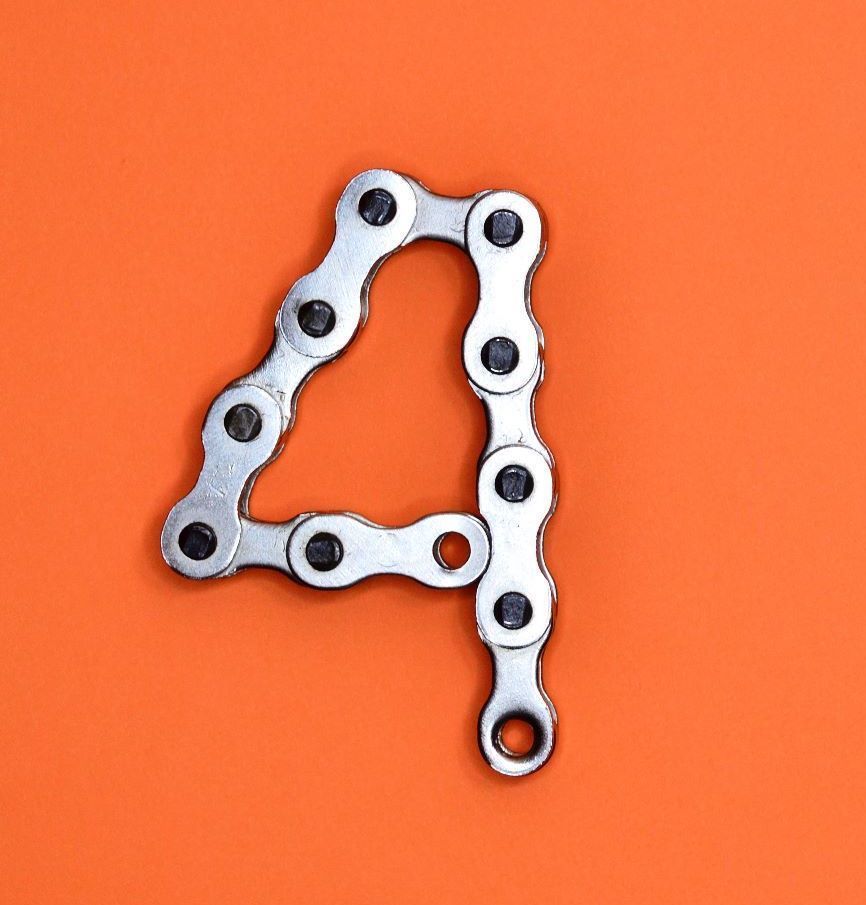 By using easysearch instead of Google or any other search engine, you can make a real difference. easysearch is completely FREE and by making just 10 searches a day, you could raise around £20 a year for to your chosen cause.
As well as raising funds, easysearch also gives you the best search results available on web. Today, the internet is so big that different search engines will often deliver different results for the same search. So, by combining the strengths of several search engines together - Yahoo!, MIVA, and many more - you get the very best results in terms of accuracy and relevance, which means you'll find what you're looking for quickly and easily every time - all in one 'easy' search!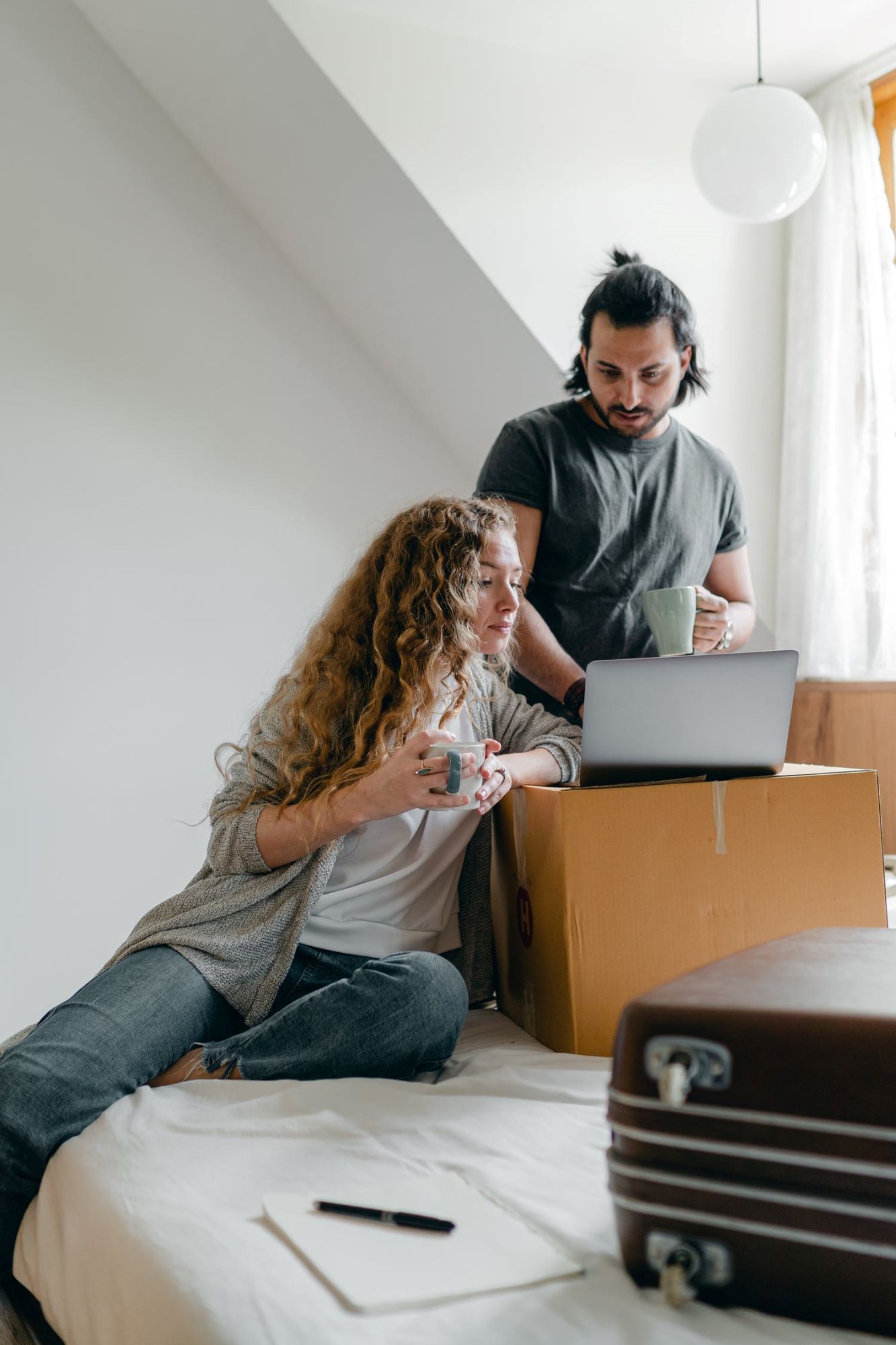 Audley Brass has partnered up with GoRaise. It's now easier than ever before for our members and other supporters to join us in fundraising.
You can get free donations every time you shop online. It's simple, it's safe, and it doesn't cost a penny.
Once you've registered with GoRaise, every time you shop online at thousands of brilliant online retailers - including M&S, John Lewis, Argos, Ebay, Sports Direct, & Expedia - those retailers will donate a portion of what you spend to our cause, for free. So, how do you get started?
Just go to our page at https://www.goraise.co.uk/audleybrass/?refid=15631 and register for free today.
Once you've done this, just make sure that you visit the GoRaise website and click your chosen retailer, from the list of over 3,000, each time you want to shop online.
Whether you're an individual or a company, please do sign up today, it will make a huge difference to us and we could raise £1000's of extra funding every year just from donations generated by ordinary, everyday online shopping.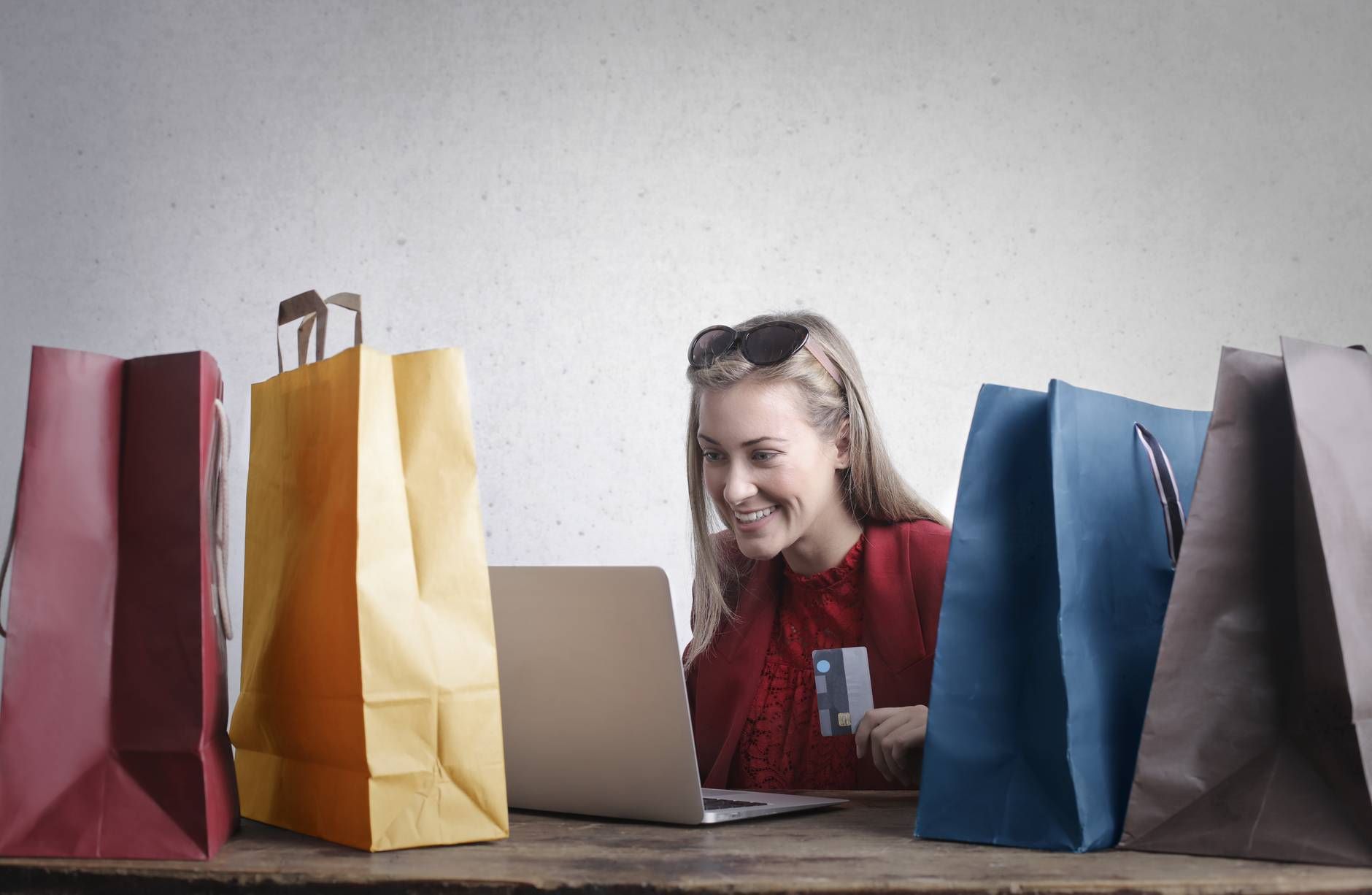 Watch our GoRaise video to learn more