Running Audley Brass: the facts
Running and maintaining Audley Brass doesn't come cheap and we are continually looking to raise funds to cover our costs. Whilst we are privileged to have our own bandroom (built after significant fund-raising efforts), it costs around £13,000 per annum to enable the band to stand still. These costs include insurance, utilities, instrument maintenance and tuition. On top of this, if there is just one instrument which needs to be replaced this can significantly increase the expenditure in any one year. For example a tuba could cost up to £10,000, a trombone around £3,000 and a cornet £2,000. If you would like to help us in our fundraising, please consider becoming a Friend of Audley Brass.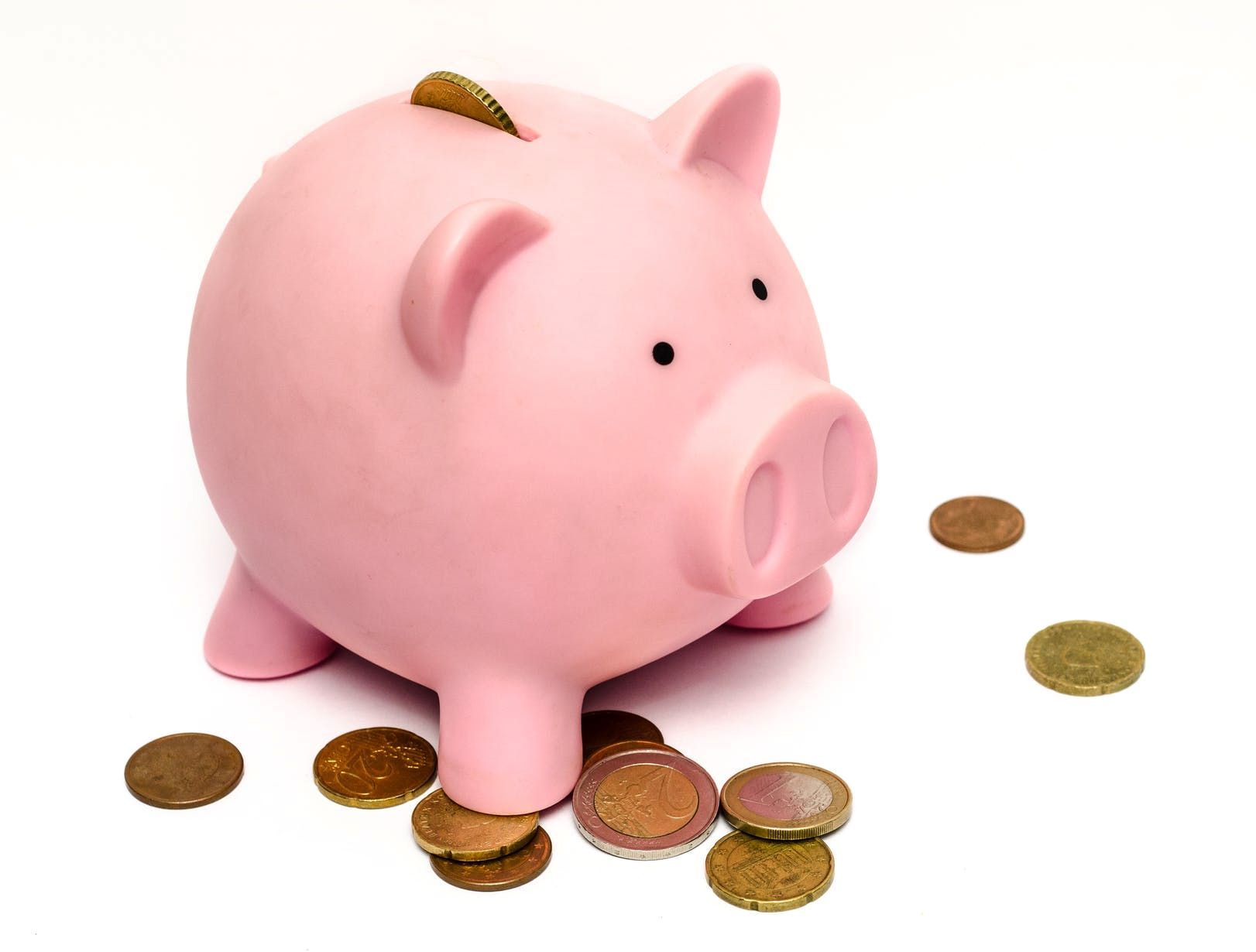 Thank you for contacting us about becoming a Friend of Audley Brass. We will be in touch soon.